STORYTELLING FOR SOCIAL GOOD
Specializing in branded content creation, Eric J. Smith documents the splendor of our world and shines a light on the most pressing issues of our time. His photographs have been featured by National Geographic, Smithsonian, and the Royal Photographic Society. Graduating with a BFA from the Rhode Island School of Design, Eric's career has been a consistent evolution. From Creative Director roles at top agencies in New York, Los Angeles, and San Francisco, to directing documentary content for social good at CBS, his creative journey continues to unfold. With a discerning eye and a powerful set of creative tools, Eric's award winning storytelling evokes a sense of dynamism and timelessness.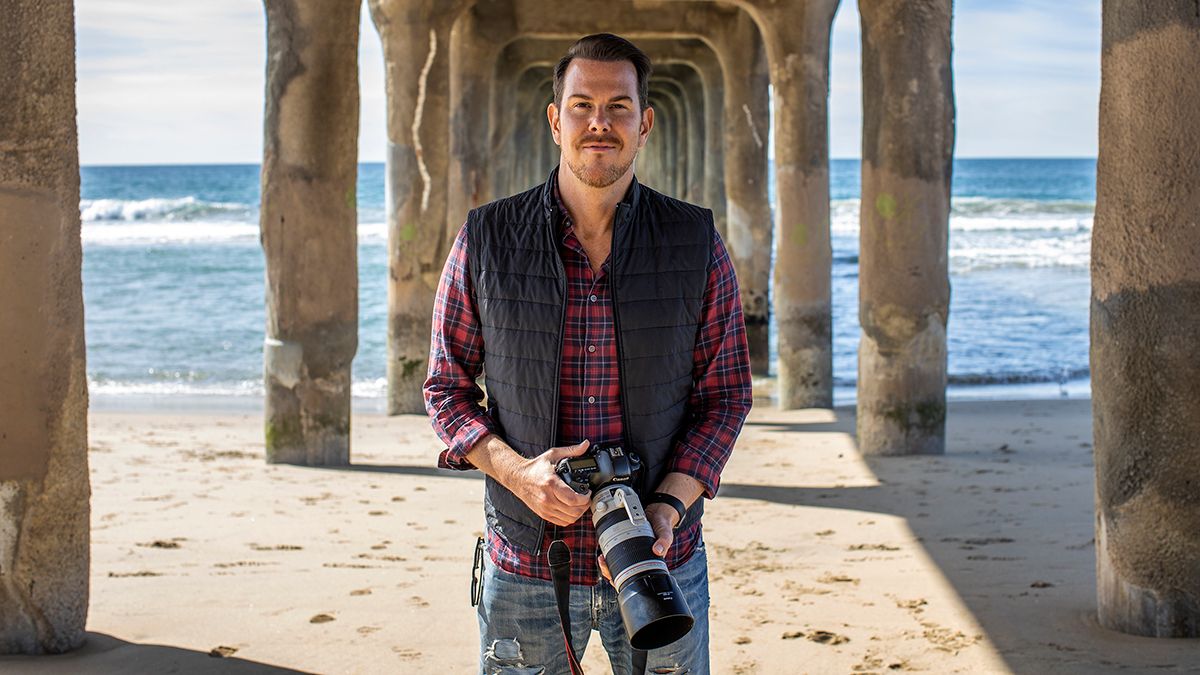 Eric J. Smith, Manhattan Beach, California 2020
"Bearing Witness: The Photographs of Eric J. Smith", the first book chronicling Eric's work is now available.
Lexus & Beautify Earth "Jimmy Danko" Director: Eric J. Smith, Agency: Team One, Production Company: Givewith, Client: Lexus
Assignment: World Bicycle Relief in Kenya
Eric and team travelled to Kenya to document the work of nonprofit World Bicycle Relief and the massive impact of a free bicycle on the lives of young women and girls.
Assignment: Rainforest Alliance in Peru
East of the Andes, at the edge of the Amazon, small farmers and indigenous cooperatives work hand in hand with the Rainforest Alliance to achieve certification for the their coffee and cacao crops through sustainable practices and reforestation. Photographed on assignment for Givewith.
A March for Racial Justice
In the wake of the police killing of George Floyd, Black Lives Matter protests erupted across the United States. This spontaneous gathering took place at Sunset and Vine in Hollywood, California.
The Endangered Rwandan Mountain Gorillas
Made famous as the research base of the late Diane Fossey, Volcanoes National Park and the Virunga Conservation Area continues to uphold its reputation as a destination for unrivaled wildlife encounters. These images are of Ntambra's group led by Silverback Twibuke as they range near the top of Mount Bisoke.
FEATURED DESIGN
Unitedhealthcare Team 8 Tour Brand Identity: This three year long initiative between Unitedhealthcare, the Cal Ripken Sr. Foundation, CBS and other donors made upgrades to athletic facilities and taught the importance of physical fitness at nearly two dozen deserving schools around the country. Eric created the mark for the initiative that was used on all collateral, videos, merchandise as well as on environmental applications. The ribbon becomes a road signifying the all the organizations that come together on a school makeover and the stars represent the six schools that are awarded the grant each year.