STORYTELLING & BRAND DEVELOPMENT FOR SOCIAL GOOD
Through photography, video direction and design, Eric J. Smith has a knack for creating content that resonates. With work published, broadcast and shared by millions of people around the world, Eric builds brands while shining a light on the most pressing issues of our time. With a discerning eye and a powerful set of creative tools, Eric's award winning storytelling evokes a sense of dynamism and timelessness. A former SVP of Content & Creative at CBS, Eric is now Principal of E Smith Images LLC and is available for projects and speaking engagements.
"Streamlining the Supply Chain" Director: Eric J. Smith, Clients: Envase Technologies + Firmament
KinderSystems Identity Design, Video Direction and Photography
KinderSystems is a software company that creates products for childcare providers to remain subsidy compliant with state agencies. With a new name, the company needed a new graphic identity designed to reflect the importance of supporting pre-k learners. Eric designed a new symbol that consists of a letter K rotated 90 degrees to reveal a child reading a book. The bright color palette maintains sophistication while appealing to the childcare market. This video introduction features company leadership as well as a KinderSystems client who runs a childcare center in California.
Lexus "Beautify Earth: Adrian Kay Wong" Director: Eric J. Smith, Agency: Team One, Production Company: Givewith, Client: Lexus
Vika One Photography
The Vika One is a 144 square foot living unit that can be folded and shipped easily all over the world. The unit can be assembled on site in an hour and used an additional dwelling for a property, a vacation property or even temporary housing in natural disaster recovery. Eric was hired to photograph the prototype in Joshua Tree, California for Vika Living's marketing purposes
Firmament Identity Design, Website Design, Photogaphy and Video Direction
Firmament is a New York-based Private Equity Firm that invests in businesses to improve critical sectors of the US economy. Eric designed the company's new symbol, a visual expression of the firmament – the heavens or the sky, especially when regarded as a tangible thing. Eric also designed the corporate website, photographed the staff for their biographies and directed video case studies to illustrate the Firmament business case.
Return to Freedom is a 501c3 located 50 miles north of Santa Barbara, California dedicated to preserving the freedom, diversity, and habitat of America's wild horses through sanctuary, education, advocacy, and conservation, while enriching the human spirit through direct experience with the natural world. Eric spent an afternoon interacting with these wild mustangs to document their life on a 300 acre refuge.
Women for Women International: Rwanda
Women for Women International has developed a program that offers Rwandan women a constructive, dignified way to regain control of their lives. Through foundational training, women come to know and defend their rights and change the status quo. In the aftermath of the devastating 1994 Genocide, the challenge of creating a lasting peace depended greatly on the actions of women, who were the majority of survivors. Eric and team traveled to the Urugo Opportunity Center to document the healing and hard work.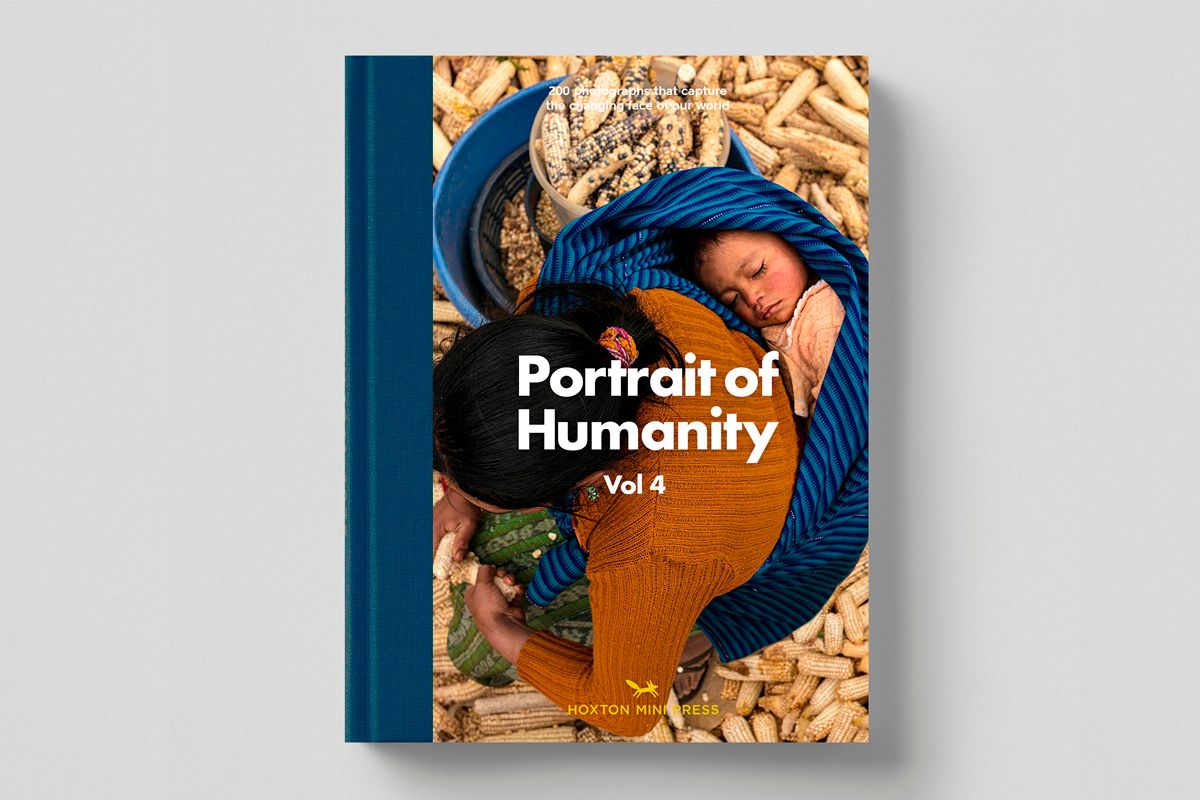 British Journal of Photography's Portrait of Humanity 2022
Eric's photograph "Guatemala Dreams" was selected for the cover of the fourth volume of "Portrait of Humanity," an annual featuring 200 photographs of people from across the globe.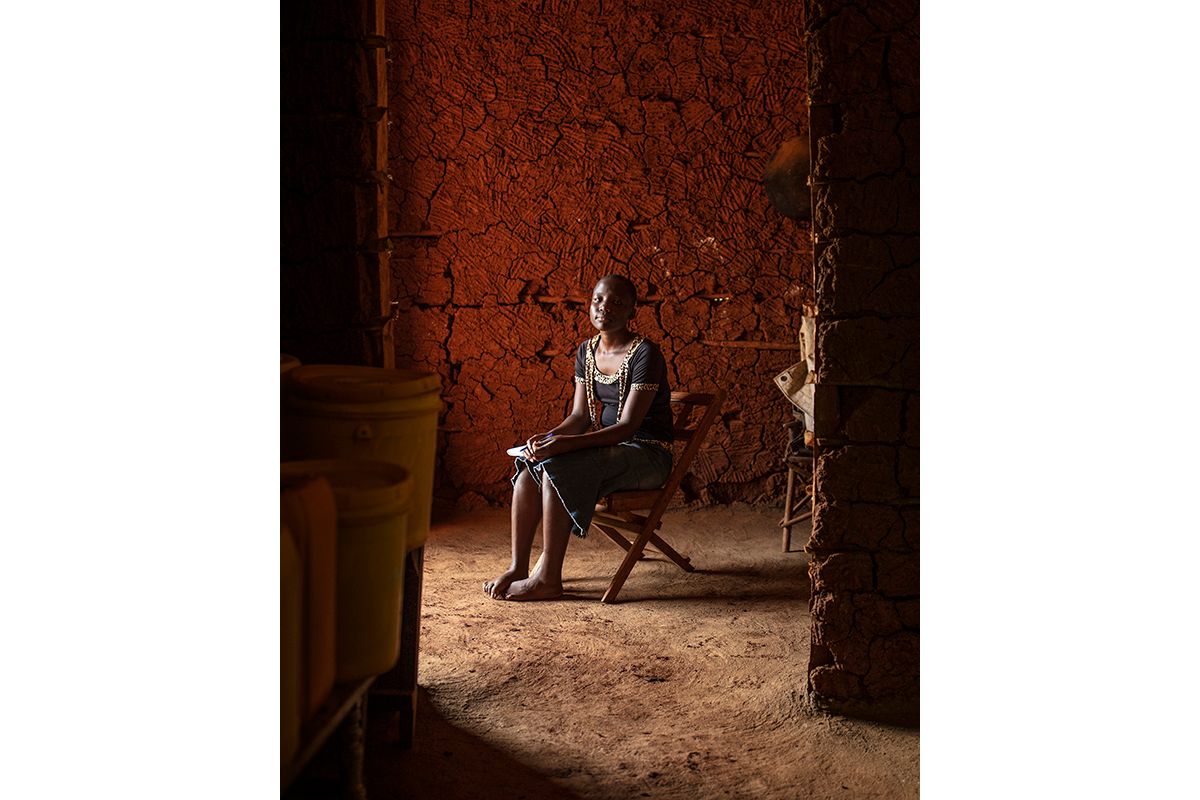 First Place, Los Angeles Center of Photography
Eric's portrait of Zaina, a beneficiary of World Bicycle Relief in Kenya, garnered the first place award in LACP's 7th Annual Members' exhibition.
Audubon 100
Eric's hummingbird photo was selected by the National Audubon Society for inclusion in their Top 100 of 2021. The photo was also featured on the table of contents in their Summer 2021 magazine.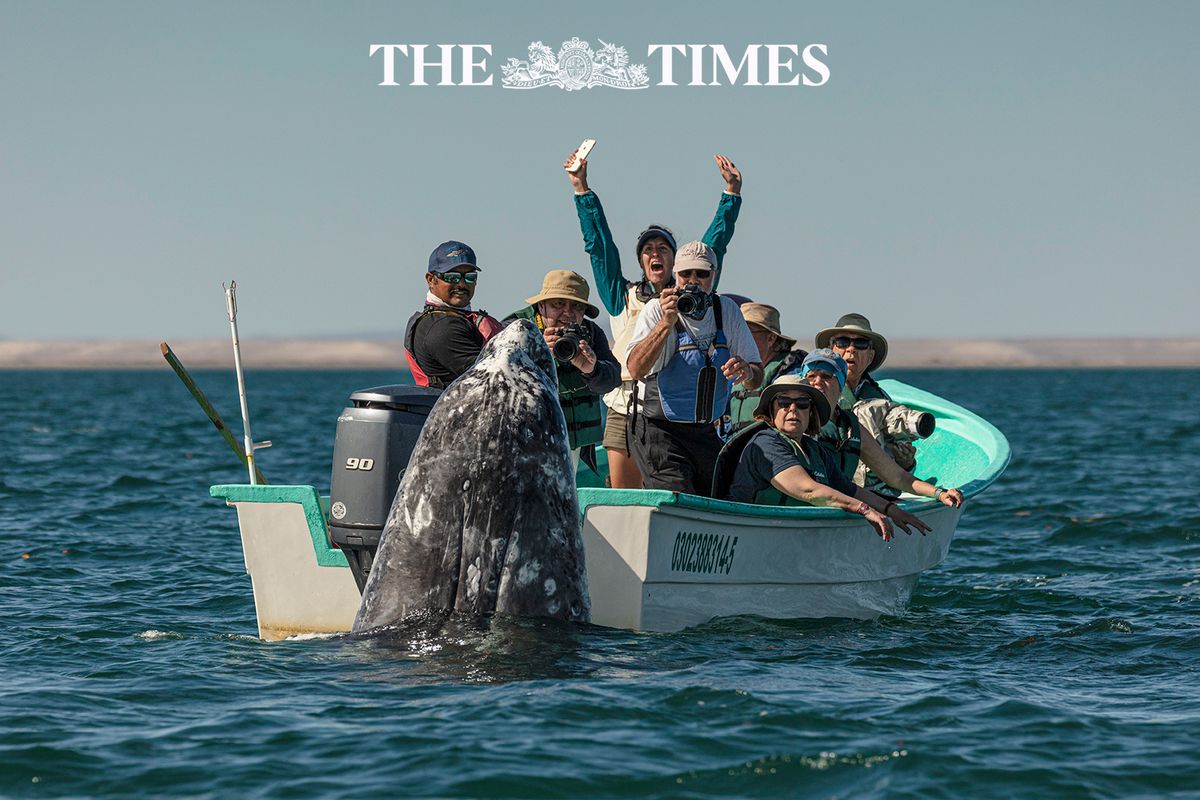 The Times of London
Eric's gray whales photos have gone viral across the United Kingdom, being featured by the Times of London, The Irish Daily Mirror, The Sun, The Daily Express and the BBC.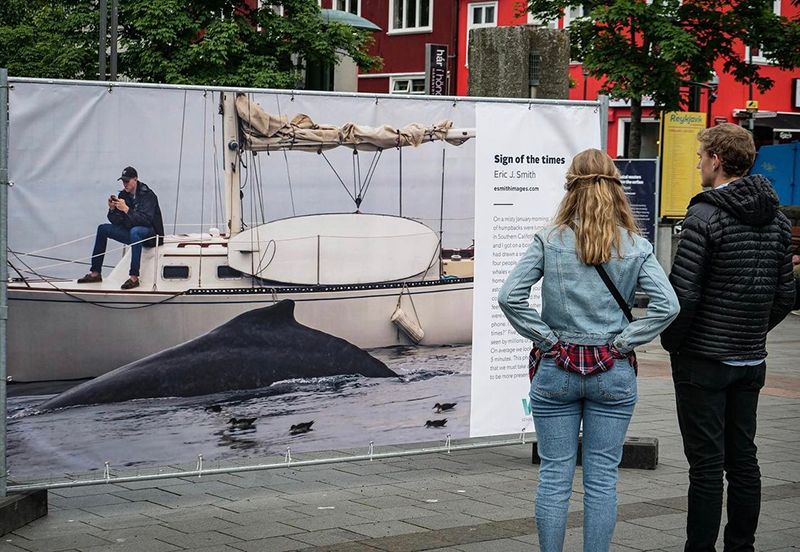 "Whale Vision" Exhibition, Reykjavík, Iceland
Eric's photograph "Sign of the Times" was included in a public exhibition to promote whale conservation and end commercial whale hunting in Iceland.