BRAND BUILDING & STORYTELLING FOR SOCIAL GOOD
Through photography and video direction, Eric J. Smith builds brands while shining a light on the most pressing issues of our time. With a discerning eye and a powerful set of creative tools, Eric's award winning storytelling evokes a sense of dynamism and timelessness. The former SVP of Content at the social good division of CBS, Eric is now principal of E Smith Images LLC and is available for projects and speaking engagements.
Audubon 100
Eric's hummingbird photo was selected by the National Audubon Society for inclusion in their Top 100 of 2021. The photo was also featured on the table of contents in their Summer 2021 magazine.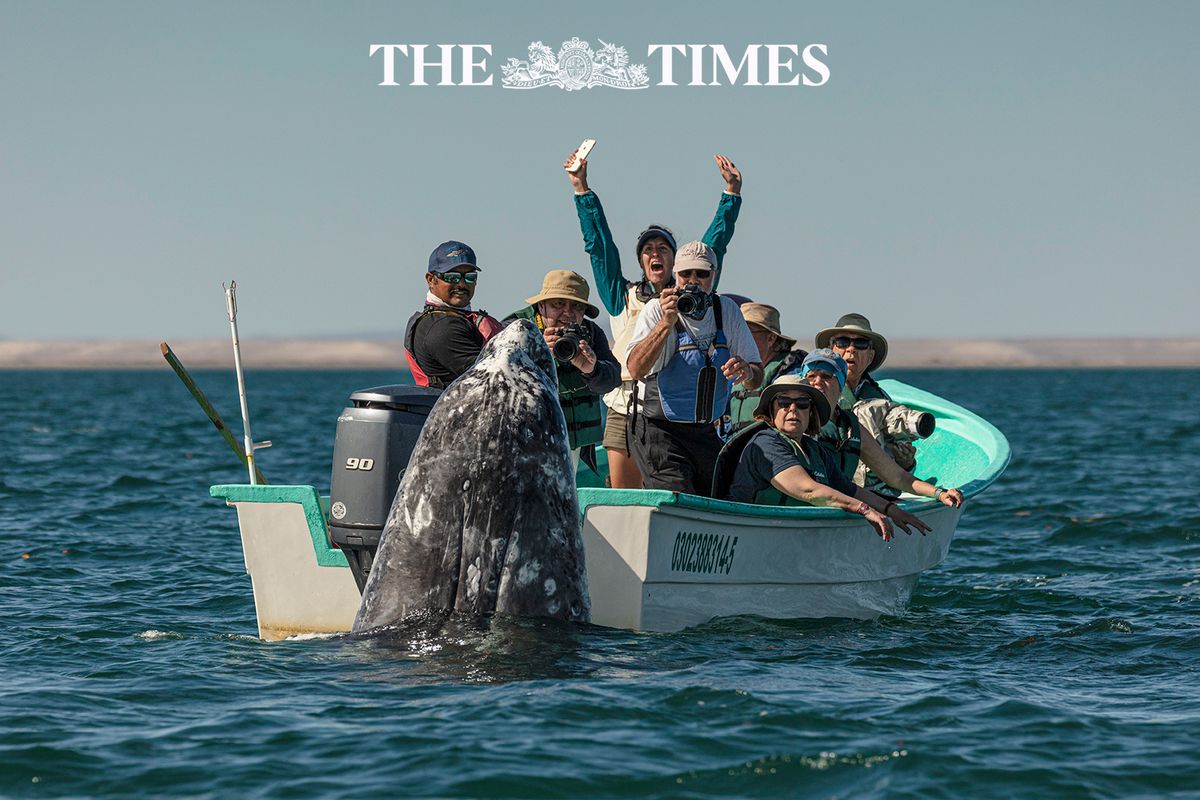 The Times of London
Eric's gray whales photos have gone viral across the United Kingdom, being featured by the Times of London, The Irish Daily Mirror, The Sun, The Daily Express and the BBC.
Lexus "Beautify Earth: Adrian Kay Wong" Director: Eric J. Smith, Agency: Team One, Production Company: Givewith, Client: Lexus
World Bicycle Relief in Kenya
World Bicycle Relief mobilizes individuals, their families, and entire communities to thrive through the power of bicycles. The gift of a simple bicycle can have a massive impact on the lives of women and girls. This series of photos tells the story of the holistic benefit to communities across Kenya.
The Magic of White Sands, New Mexico
White Sands National Park in New Mexico is head spinning for a visual artist. Every minute a unique image presents itself. Eric created a series of fine art photographs there which are now available as limited edition signed prints. Click the "Store" in the menu at the top of the page.