STORYTELLING FOR SOCIAL GOOD
Specializing in branded content creation, Eric J. Smith documents the splendor of our world and shines a light on the most pressing issues of our time. His photographs have been featured by National Geographic, Smithsonian, and the Royal Photographic Society. Graduating with a BFA from the Rhode Island School of Design, Eric's career has been a consistent evolution. From Creative Director roles at top agencies in New York, Los Angeles, and San Francisco, to directing documentary content for social good at CBS, his creative journey continues to unfold as SVP of Content and Creative at Givewith, a social impact technology company. With a discerning eye and a powerful set of creative tools, Eric's award winning storytelling evokes a sense of dynamism and timelessness.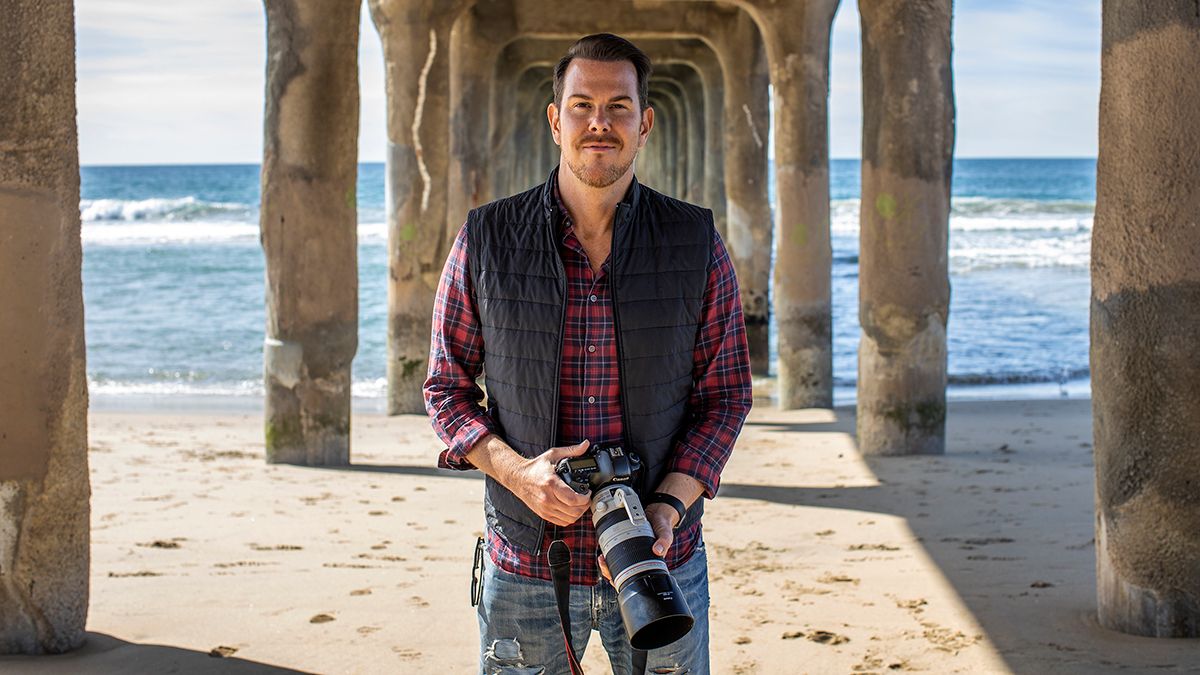 "Bearing Witness: The Photographs of Eric J. Smith", the first limited edition signed book chronicling Eric's work from 2015-2020 is now available at the E Smith Images online store.
Black Lives Matter Protests in Hollywood, June 2020
Lexus & Beautify Earth "Jimmy Danko" Director: Eric J. Smith, Agency: Team One, Production Company: Givewith, Client: Lexus
Communing with Baja's Grey Whales
A visit with the endangered mountain gorillas of Rwanda
Montaña Machupicchu & Scenes from Peru
Journey to the Maasai Mara National Reserve, Kenya